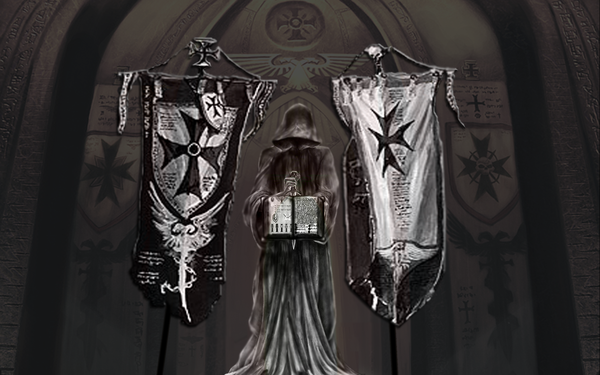 Rules:
1- 8 Players.
2- Best of 3. [deck lock]
3- Single Elimination
4- Best of 3 for all rounds, random start in game 1 and 3.
5- Draws or sync errors are treated the same: Replay.
6- If a player is disconnected during a game, the victory goes to the other player unless both players agree to replay or a player concedes.
7- Match results must be reported in this thread.
8- One week to play each round.
9- Winner must post the deck used and make a write up about it.
Sign-ups:
1. BT Sigismund
2. BT Jagmaster
3. BT KVill79
4. BT FizzyBurnsRed
5. BT Yago
6. BT Dark Prince
7. BT Azrath
8. BT Legolas42
Brackets